Reliable, Robust Conversion
An in-vehicle charger is a device that charges high-voltage batteries in the vehicle by converting commercial AC power supplied from outside to the vehicle to DC power. It consists of an input filter that reduces noise, a PFC that increases energy efficiency, a DC/DC converter that reliably powers the battery, and a control circuit that supports communication with other vehicles or electrical charging stations.
LG Magna e-Powertrain's in-vehicle charger boasts high reliability and high efficiency of up to 95%. Products with output capacities of 3.6kW, 7.2kW, 11kW and bidirectional products are being produced. In particular, through V2G technology, bidirectional in-vehicle chargers can charge cars at lower prices at night and resell power at relatively higher prices during the day, producing profits by using idle power.
---
Features
Integrated DC-DC converter
Digital Control
Bi-directional charging solution
Modular design
Customizing design
Benefits
Compact switching circuit (PFC and DC/DC)
Compact EMI filter and integrated magnetic design
Applicable to wide range of AC grid voltages
High power density and high efficiency
Can support V2L, V2G function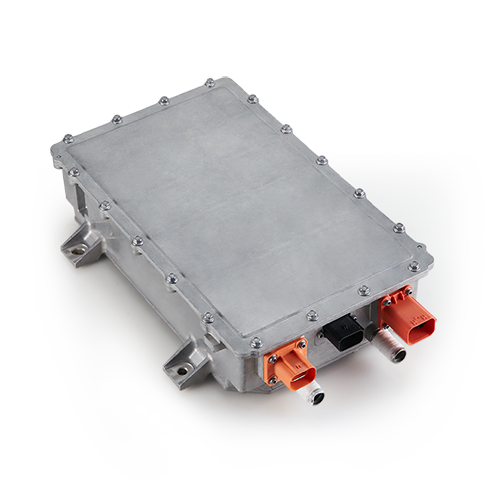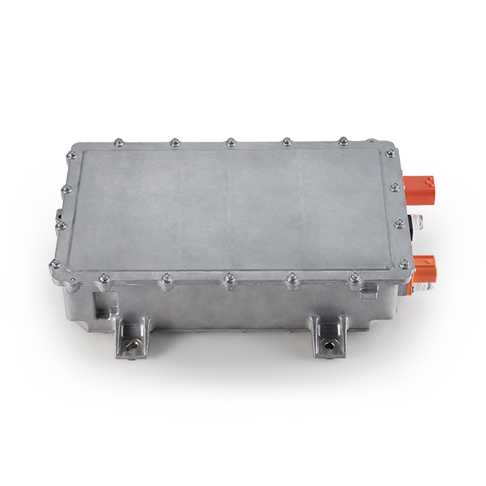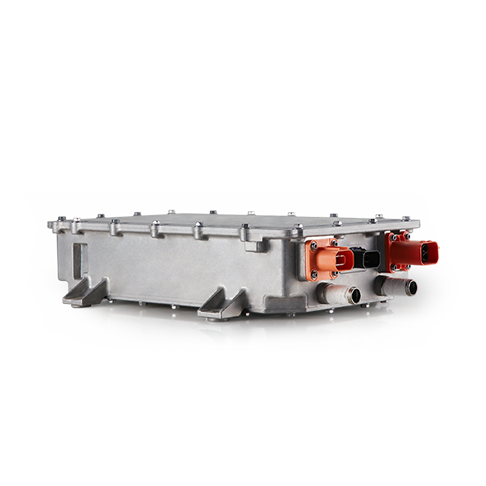 CU1072
| | |
| --- | --- |
| Power (kW) | 7.2kW |
| Voltage (V) | 400V, 800V |
| Efficiency (%) | 95 |
| Type | Stand alone, Integration* |
Technical Specifications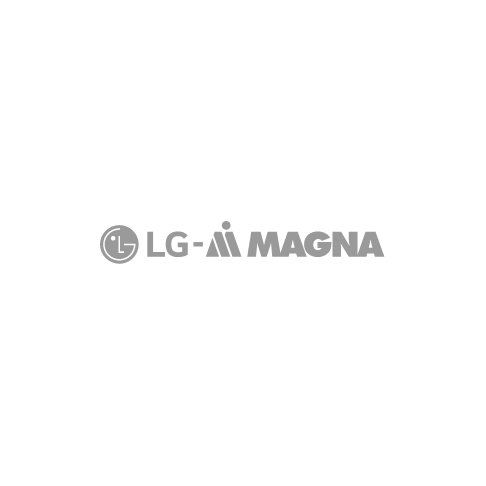 CU2011
| | |
| --- | --- |
| Power (kW) | 11kW |
| Voltage (V) | 400V, 800V |
| Efficiency (%) | 95 |
| Type | Stand alone, Integration* |
Technical Specifications
*Integration : On-Board charger + Low voltage DC-DC Converter