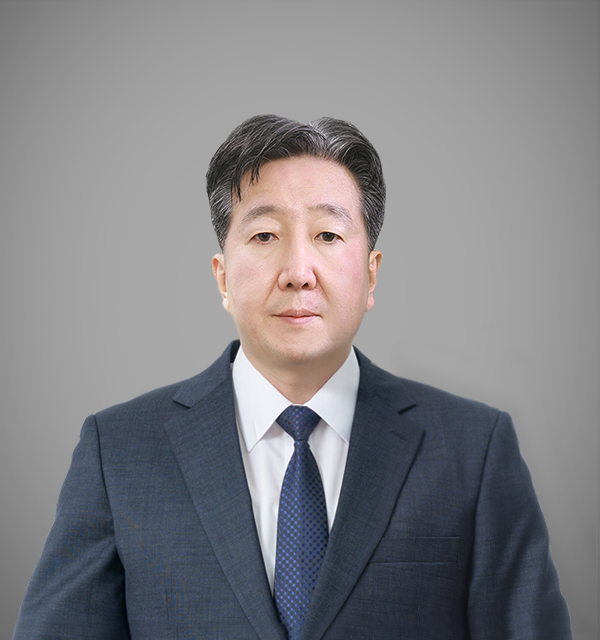 Chief Executive Officer
Won Suk Cheong
With the recent growth of the electric vehicle market and the changing landscape of the global automotive industry, automotive suppliers are faced with new challenges. LG Magna e-Powertrain is creating new synergies based on LG's electric vehicle component capabilities and Magna's experience in the traditional automotive industry and ability to be a complete systems supplier. In order to lead in the electric vehicle era, we are focusing on future technologies, active R&D investment, securing overseas bases, and making every effort to ensure the highest quality. LG Magna e-Powertrain will lead innovation and change in the electric vehicle supplier industry by making customer value its top priority and by promoting its management principles.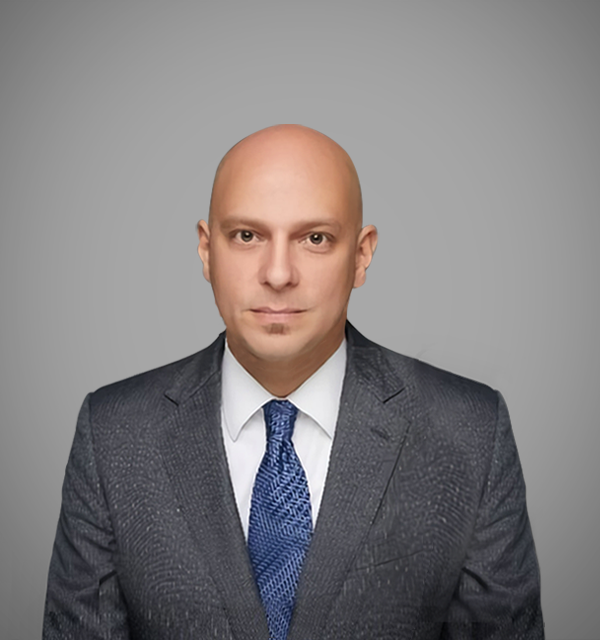 Chief Operating Officer
Javier Perez
LG Magna e-Powertrain guides the future of vehicle electrification with the strength of the two companies. As a global leader in the automotive parts industry, Magna understands the direction of the industry and combines LG's electric powertrain technology with it's systems knowledge and expertise. In addition, it provides excellent operational capabilities in quality production, sales, customer support, etc., and will become the optimal complete solutions partner to lead the future of mobility.