Perfectly Integrated Powertrain
The e-Drive system is an integrated product as it packages the drive motor, inverter and reducer in one housing. Major parts such as cables and housings can be reduced, the assembly process is simplified and the cooling system is optimized contributing to a smaller lighter product and further cost reduction.
LG Magna e-Powertrain provides a modular and standardized integrated platform considering the scalability of the product lineup, which leads to maximization of production efficiency. Furthermore, the optimal e-Drive system is realized through the flexibility of the platform that can deliver values ​​suitable for various customer needs.
---
Features
3-in-1 Traction module
Modular platform based on normalization and standardization
Control algorithms for NVH and efficiency improvements
Air cooling / Water cooling / Oil cooling / Combined cooling
Oil lubrication and cooling utilizing gear structure
Benefits
Optimization design by power
Package optimization (Front/Rear wheel application)
High power density / High efficiency solutions
Modular design
Customizing design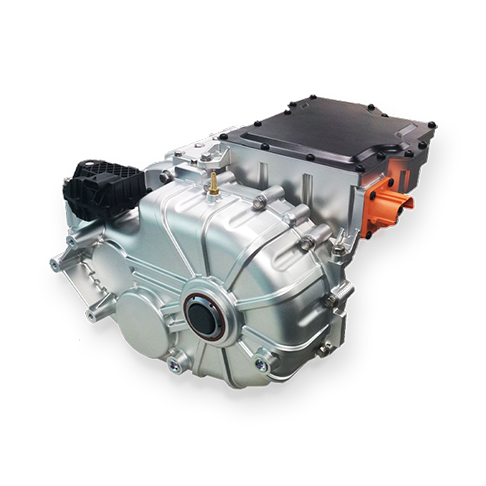 DU2004
| | |
| --- | --- |
| Power (kW) | ~50 |
| Output torque (Nm) | ~1400 |
| Output speed (rpm) | ~1600 |
| Application | (P)HEV |
| Voltage (V) | 400V |
| Thermal system | Air |
Technical Specifications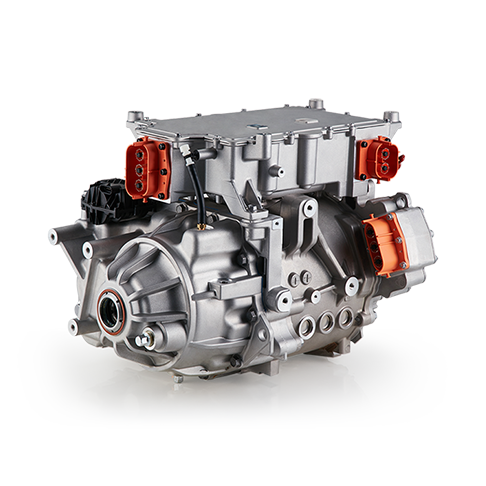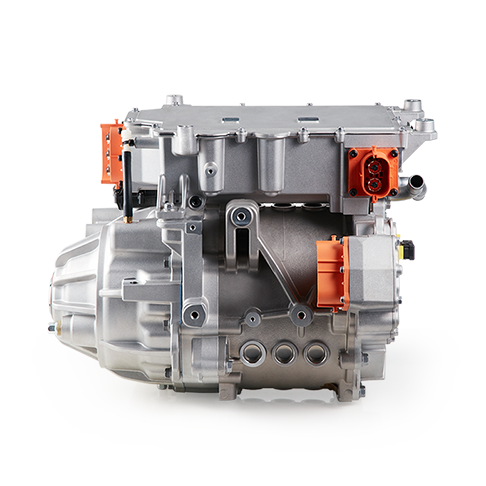 IP1012
| | |
| --- | --- |
| Power (kW) | ~120 |
| Output torque (Nm) | ~2500 |
| Output speed (rpm) | ~1500 |
| Application | BEV, PHEV |
| Voltage (V) | 400V, 800V |
| Thermal system | Air / Water / Mixed |
Technical Specifications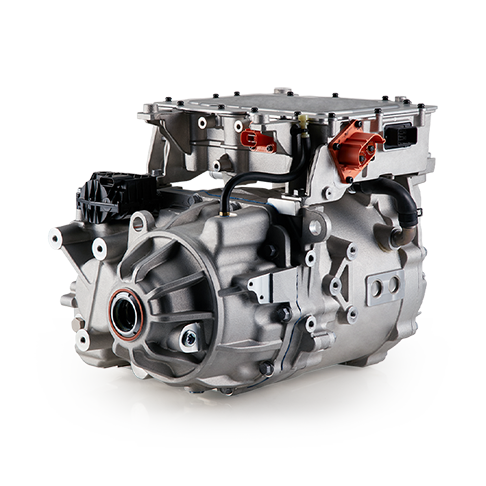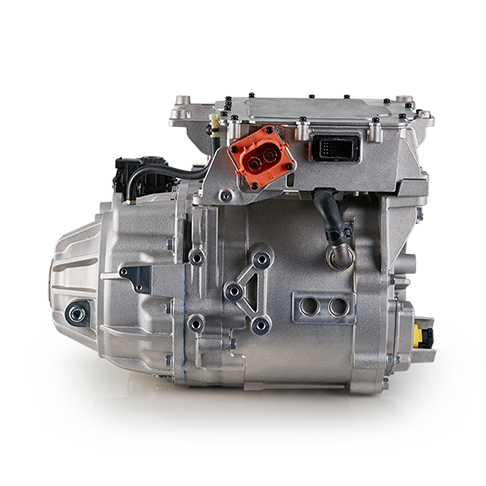 IP2016
| | |
| --- | --- |
| Power (kW) | ~ 180 |
| Output torque (Nm) | ~3500 |
| Output speed (rpm) | ~1500 |
| Application | BEV, PHEV |
| Voltage (V) | 400V, 800V |
| Thermal system | Water / Oil / Mixed |
Technical Specifications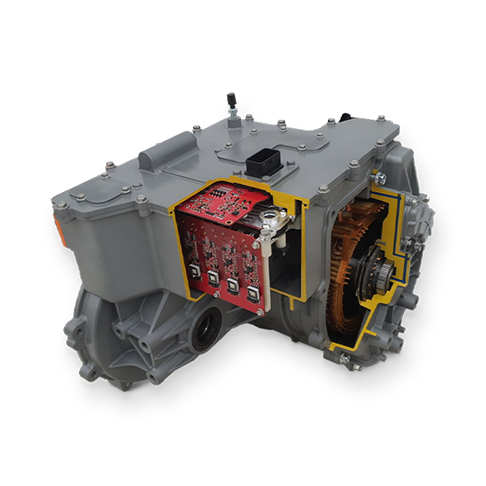 IP2525
| | |
| --- | --- |
| Power (kW) | 180~ |
| Output torque (Nm) | ~5500 |
| Output speed (rpm) | ~1500 |
| Application | BEV |
| Voltage (V) | 400V, 800V |
| Thermal system | Water / Oil / Mixed |
Technical Specifications