Eco-friendly power design that maximizes driving performance
The driving motor is the heart of electric vehicles and is a key component that determines driving performance. The drive motor, which performs the same role as the internal combustion engine, not only produces no exhaust gas, but also has less noise and vibration compared to the engine, providing the driver with a quieter and more comfortable driving experience. Also, unlike internal combustion engines that gradually increase the RPM by applying heat to the engine, the drive motor controls the torque with the amount of current so that it can generate maximum torque at the same time as starting.
LG Magna e-Powertrain provides optimal drive motor solutions to meet the diverse needs of global automakers based on superior design and manufacturing technology.
---
Features
MHEV ~ BEV application
Hairpin wire / Round wire
PMSM / ASM
Modular Design
Air cooling / Water cooling / Oil cooling
Benefits
Optimization design by motor type
Automation of core production processes
High efficiency / High power / High torque solutions
Rare earth-less solution
48V / 400V / 800V solutions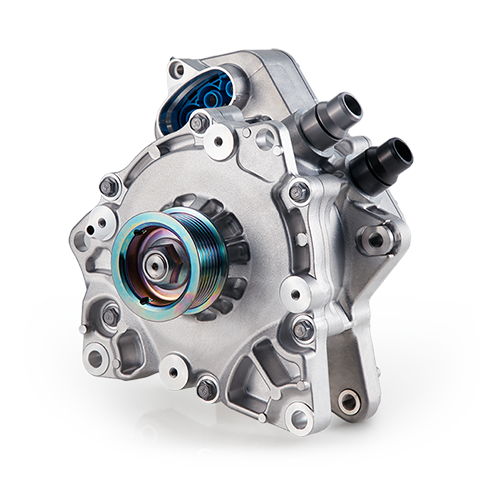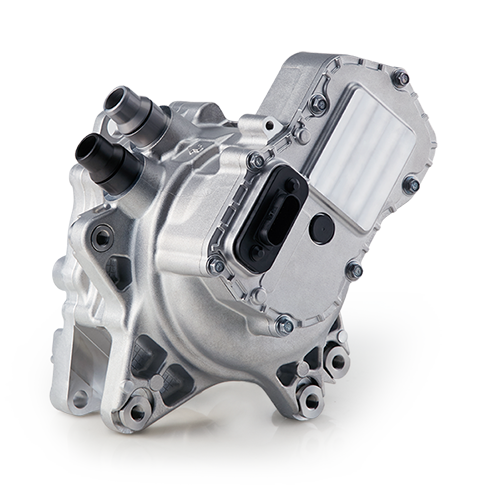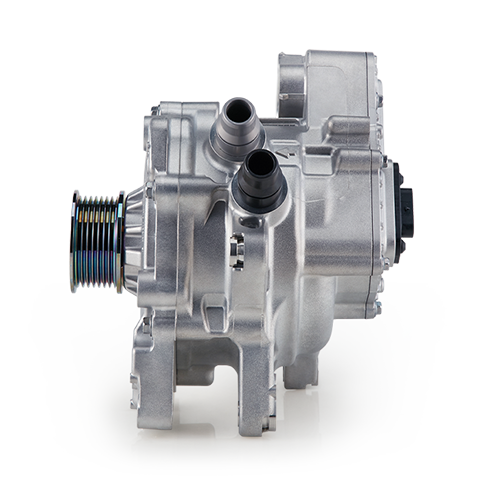 WP1002
| | |
| --- | --- |
| Power (kW) | ~25 |
| Torque (Nm) | ~90 |
| Speed (rpm) | ~20,000 |
| Voltage (V) | 48V, 400V |
| Application | MHEV |
| Efficiency (%) | 96~ |
Technical Specifications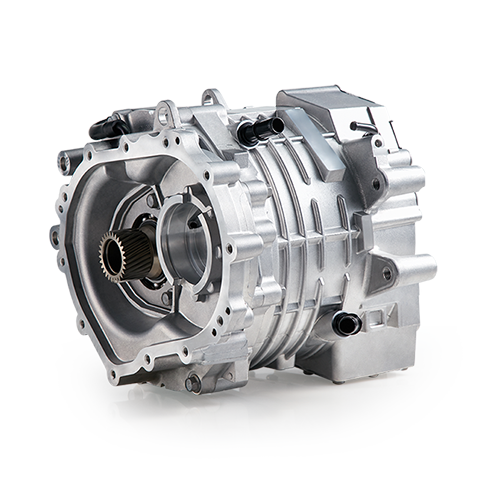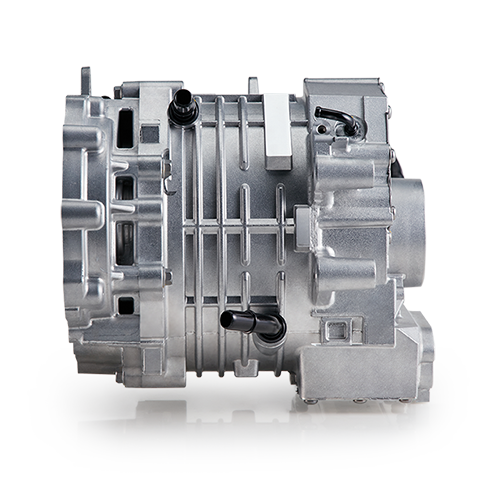 HP1505
| | |
| --- | --- |
| Power (kW) | 75 (50~100) |
| Torque (Nm) | 150 (100~200) |
| Speed (rpm) | ~16,000 |
| Voltage (V) | 400V, 800V |
| Application | BEV, (P)HEV |
| Efficiency (%) | 96~ |
Technical Specifications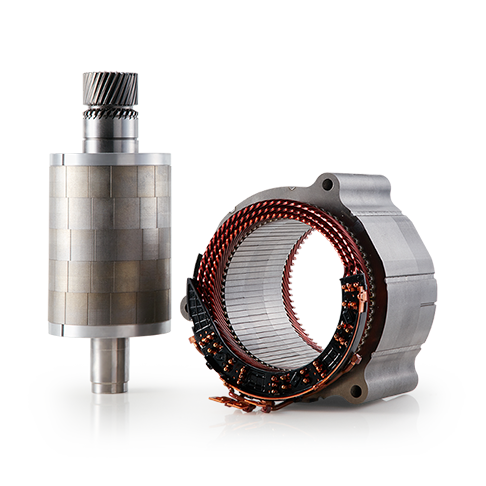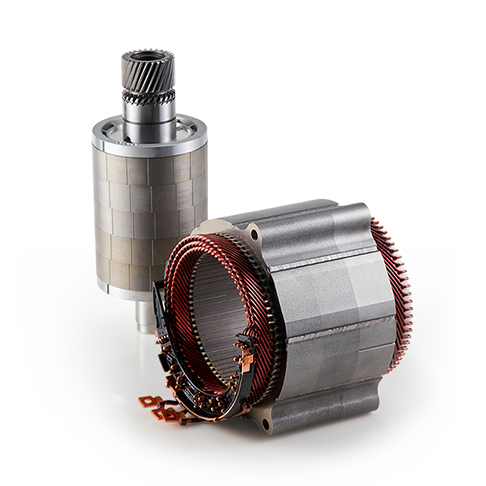 HP1015
| | |
| --- | --- |
| Power (kW) | 160 (120~180) |
| Torque (Nm) | 300 (250~400) |
| Speed (rpm) | ~16,000 |
| Voltage (V) | 400V, 800V |
| Application | BEV, PHEV |
| Efficiency (%) | 96~ |
Technical Specifications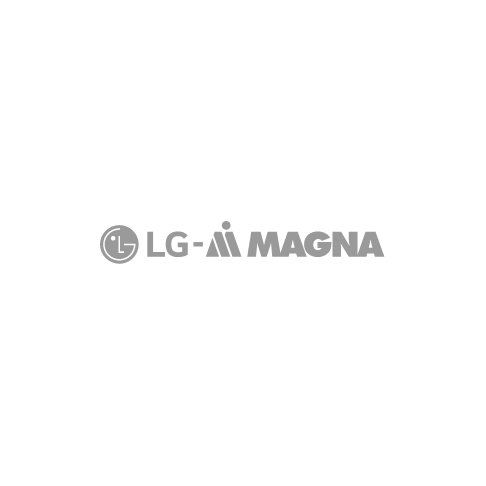 HP1521
| | |
| --- | --- |
| Power (kW) | 200 (180~300) |
| Torque (Nm) | 400 (350~500) |
| Speed (rpm) | ~16,000 |
| Voltage (V) | 400V, 800V |
| Application | BEV |
| Efficiency (%) | 96~ |
Technical Specifications